Interim Data Scientist
Procedure in vergevorderd stadium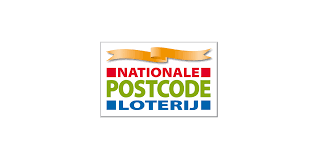 Amsterdam/ Hybride
Nationale Postcode Loterij
07-11-2023
Voor mijn opdrachtgever de Goede Doelen Loterijen (Nationale Postcode Loterij, VriendenLoterij en BankGiro Loterij) te Amsterdam ben ik voor de afdeling Analytics op zoek naar een Interim Data Scientist.
De Postcode Lottery Group is een internationale marketing-gedreven organisatie zonder winstoogmerk.
Neem gerust contact op voor informatie. Ik vertel je heel graag meer!
• Periode: zsm 4 maanden met optie op verlenging
• Aantal uren per week: 40 uur
• Tarief € in overleg
Results
Profieleisen
Experience with operationalizing ML models in python (MLOps)
Strong programming skills in python and familiarity with scikit-learn
Can work independently and work under deadlines.
Can communicate proficiently with technical stakeholders such as data engineers.
Nice to have: Experience with Docker

Afgeronde WO opleiding
Aantoonbare werkervaring in Data Science
Werkervaring in machine learning
Resultaatgericht
Uitstekende communicatievaardigheden
Proactieve houding.
AMI Interim Knowhow gebruikt cookies om bepaalde voorkeuren te onthouden en vacatures af te stemmen op je interesses.